What to Look for in a Managed IT Company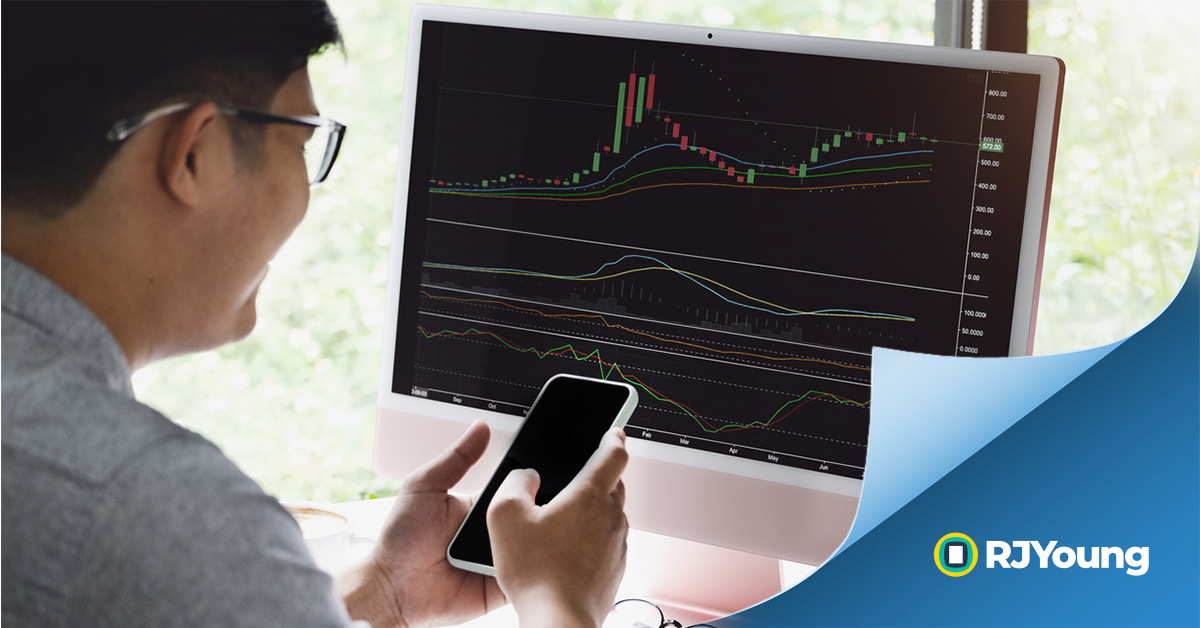 Whether you run a small business or an enterprise, chances are you rely on technology constantly.
Whether it's your communication processes, your document management, or even your work arrangements, technology is transforming companies in countless ways. It's clear the digital age has made managed IT a hotter topic than ever.
This trend of leaning on technology has been greatly accelerated over the past two years, meaning more companies are taking their IT functions more seriously.
For many, this means looking beyond seeing IT as simply a lone department alongside all the others – these days managed IT is a foundational element that helps companies excel.
But what should you look for in a provider of managed services? Picking the right technology partner can make all the difference in your results.
A Complete Managed IT Solution Has Four Pillars
Since so much business technology exists within the workplace these days, it's easy to assume you should choose a managed services provider based solely on the number of services they offer.
The more technologies a company is familiar with the better, right? Logic would say that with how fast technology is growing, companies that cover the most digital territory would make for the best fit. But just because a company is experienced with more programs and systems doesn't guarantee they're superior.
In truth, the best-managed IT provider will be the one that covers the key pillars of the IT management process. This is the true test of whether a technology partner can give you max value from your investment.
Understanding the Key Elements of Managed IT
The first step of efficient managed IT is planning. You'll get the most value out of your business technology when you pick an approach that works with the unique demands of your facility and your industry. Planning out your system is also a fine way to make sure your investment drives ROI.
The next element is protection. The age of digital transformation has made companies more vulnerable to cyberattacks, so high-quality cybersecurity is absolutely vital for avoiding costly liability and reputation damage. Companies that use managed services can enjoy more robust and reliable protection from data thieves.
The third pillar of managed IT is support. You don't just want a company to set up your network, install your software, then move on to their next customer. Ongoing support ensures that any cyber threat, compatibility issue, or business tech question of any type can be addressed quickly and correctly. The commitment to IT excellence is an ongoing responsibility that requires ongoing support.
The final element is recovery. When you have regular data backups made, you can ensure that no cyberattack, natural disaster, or another emergency will cause you to lose out on your important information. With the right recovery and continuity strategy in place, you're guarded against risks even if they do breach your network.
IT Specialists Keep Your Company Running at Full Speed
The right IT specialists will work with your company to understand the best solutions for you. They'll find out what systems you need, how your network should be configured, and what risks you face. With this type of support system in your corner, you're prepared to manage any type of business challenge – or opportunity.
It's true that companies can use business technology to achieve business growth – but it's not enough just to gain new customers and more revenue. You want to pursue growth that you can sustain.
Adding on new technologies can provide you with new opportunities, but this can also create new risks. There are new costs, additions to your workload, and possible openings for cyberattackers to exploit. When you work with a managed IT provider, you're investing in a business tech setup that can support your growth and help you make more profitable decisions.
This means you won't have to worry about getting overwhelmed by complexity or overloaded with costs when you create processes, add departments, or even open up entirely new facilities.
Your IT Department is Now Your Company's Digital Foundation
In 2022, IT services are more than just a method to improve the technological aspect of your business – they're the foundation on which you can grow.
When you invest in these types of services, and you work with a provider that covers the key pillars correctly, you set yourself up for a future of stability, scalability, and success.
When you're looking for managed IT services from a proven expert, call on RJ Young. Our approach will help you plan out the perfect setup, protect your company's systems, support your growth, and recover your data in the event of an emergency. Click here to reach out to us and get started on your journey to business growth through managed services.