What to Look for in an Interactive Whiteboard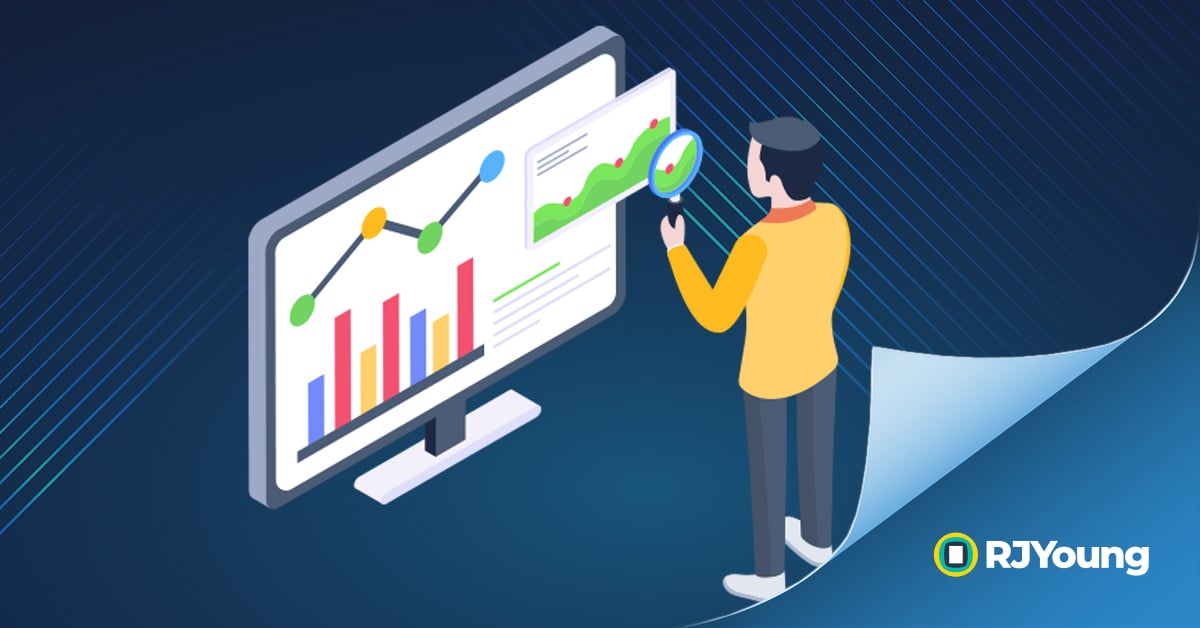 OK, so we're not living in a super high-tech Star Trek world yet, but interactive whiteboards are a step in that direction.
But much of the future is already here today. The interactive whiteboard – also called a smartboard – would have been science fiction just 20 years ago.
And it's great for businesses, especially small to medium-sized businesses (SMBs). Imagine a large screen in your conference room, complete with a touchscreen, that would enable you to wow your audience with audiovisual materials and interactive features.
Benefits of Interactive Whiteboards for Small Businesses
If you are considering getting an interactive whiteboard for your business, but you're not totally sure, read on for some ideas on how you can leverage smartboards. Both small and large businesses can benefit from interactive whiteboards. Here are just some of the ways SMBs can benefit:
Presentations: No conference room in the modern world should be without an interactive whiteboard. They are now essential for presentations that can include multimedia video and engaging features such as polling and instantaneous updates.
Collaboration and brainstorming: Interactive whiteboards can be extremely helpful in team sprints and group brainstorming. With real-time collaboration, sharing, and annotation, your team can come up with and quickly visualize ideas with in-person and remote teams.
Remote work: This brings us to remote work. If you have two teams in disparate locations, interactive whiteboards are a great way to bring the teams together with video conferencing and collaboration tools.
Improved productivity: Interactive experiences, touchscreen annotations, cloud connectivity, and app integrations all make today's smartboards truly smart for SMBs.
Cost savings: Interactive whiteboards may be an initial investment, but they can also potentially save your small business money down the line. One whiteboard can replace a number of disparate A/V equipment items in a conference room, for example, cutting down on purchase costs as well as maintenance in the long run.
Thinking of Getting an Interactive Whiteboard? Here's What SMBs Should Consider
Interactive whiteboards come in many sizes, and some have advanced features. They may also be named differently depending on the manufacturer. For example, Sharp calls their interactive whiteboards "interactive display systems" and they have the ability to allow multiple people to "write" on them at once with responsive touch pens.
Collaboration needs: Do you have a large team that needs to be connected via multiple computers and devices? Some interactive whiteboards excel at supporting multiple simultaneous functions to improve collaboration.
Connectivity: Who needs to connect to the device and how large is the audience? Some digital whiteboards will also allow viewers to simultaneously watch and take notes on the presentation on their own tablet, smartphone, or computer. This can be especially helpful for lecture halls.
Technology: What types of technology does the interactive whiteboard feature? Can two people write on the board at once, as mentioned with Sharp's interactive display above? What sorts of apps are available? Can the whiteboard seamlessly integrate with other systems such as a document management solution?
Size and location: What's the size of your space and what size smartboard do you need? Interactive whiteboards vary in size dramatically, from roughly 30 inches wide to 80 inches or more. Does the size and location of the display make the screen visible to everyone in the room who needs to see it?
Durability: Interactive whiteboards that can take a beating are generally favored in schools to handle student use, while businesses often opt more for more advanced features with a board that might be a little less "armored up." However, if your business needs a whiteboard in an industrial environment, then perhaps durability will need to be a bigger priority.
What About Support for Your Interactive Whiteboard?
One final thing to consider with your interactive whiteboard is how it will be supported. A Managed Technology Services provider such as RJ Young can help with selecting, installing, and configuring your interactive whiteboard(s) to work with all your desired devices.
Depending on the interactive whiteboard chosen and the desired functionality, we can potentially integrate your new digital display board with cloud services, document management systems, and collaboration solutions.
When setting up an interactive whiteboard, the devices that will also be potentially connected should be considered. A smart strategy and plan should be established as soon as possible. You will want to coordinate device whiteboard connections across the organization, and a Managed Technology Services provider like RJ Young can help make this transition.
Interactive Whiteboards for SMBs
Would you like to get more work done with ease? Impress your clients? Make your team happier? An interactive whiteboard can be a fantastic investment for businesses large and small.
RJ Young provides innovative technology solutions to small and large businesses as well as nonprofits, schools, and government agencies. One of our areas of expertise is interactive whiteboards. We are partners with leading smartboard brands, including Sharp. If you are looking for the perfect interactive display option for your office, we can help by offering expert advice on which smartboard might be right for your SMB. We can also help with installation and setup.
RJ Young is an industry leader providing technology solutions that power business. Our interactive whiteboard solutions can help boost productivity, connect your team, and enable communications. Contact us today for a consultation to learn more about what interactive whiteboards can do for your business.