What Type of Access Control System is Right for Your Building?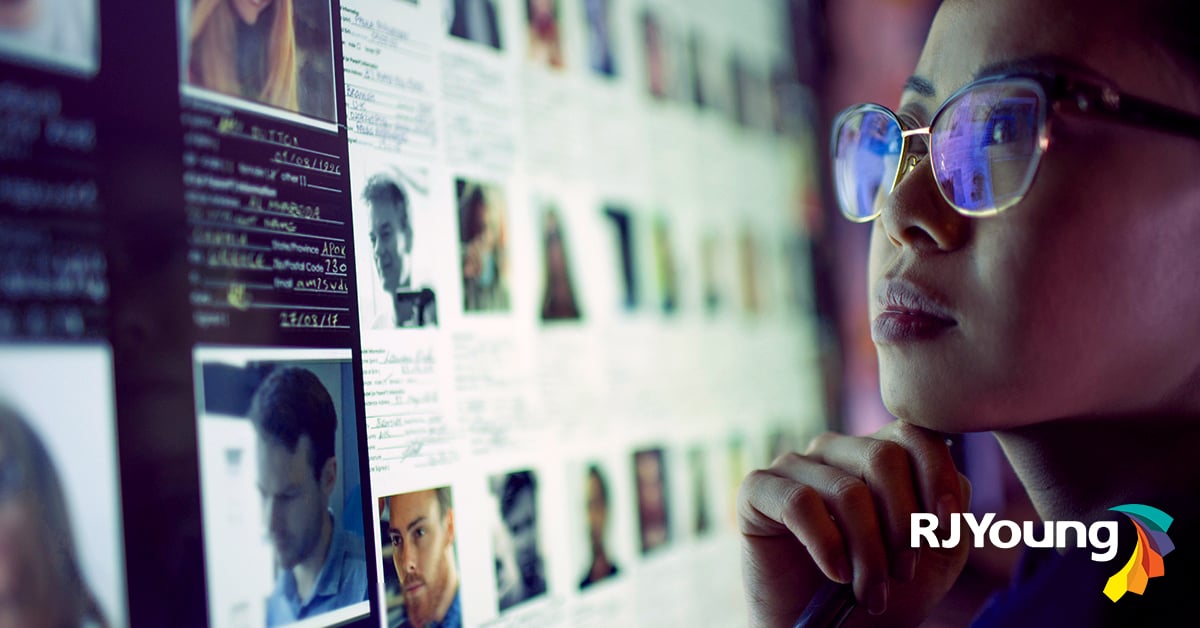 In our post-pandemic world where public health and safety are still an issue, access control is more critical than ever for businesses. An access control system can provide security for overall access, such as limiting or restricting visitors to your premises or even control movement within your facility, such as restricting access to specific areas to authorized personnel.
Whether you're operating a retail store, small business, or a large enterprise, protecting your staff and assets is a critical element of business survival. Assets range from important data and information stored on computer networks to software, equipment, inventory, and perhaps most importantly, staff and visitors.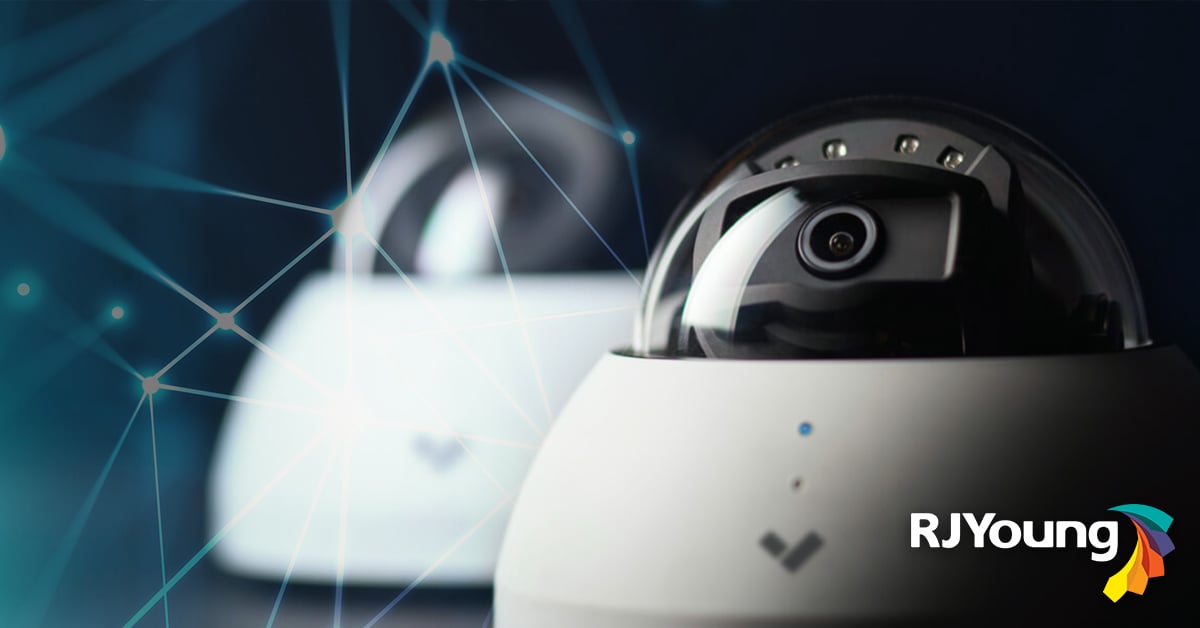 While physical security is increasingly important, it is an area that is often overlooked by many organizations. To leverage the many advantages that a robust physical security system can offer, you should start with a strong access control system as the first in many layers criminals must get through to accomplish their objectives.
Selecting an Access Control System for Your Organization
With so many access control systems on the market, choosing the right one for your business needs — and budget — can feel a bit overwhelming. And yet, all businesses can benefit from such a system since access control is your first line of defense in a strong overall security plan.
We've developed a simple, three-step plan that will help you drill down and target your most critical security needs to make choosing an access control system easier.
1. Assess Your Needs
Every business should consider access control as a crucial step toward asset protection, but each business will have varying needs. For example, businesses with fewer employees or multiple locations may choose a card-based or keypad system while others may use multiple factors to grant authorization.
Some things to consider are:
Do employees need access on evenings and weekends?

Is there a need to protect key areas of your business, like server rooms or supply closets?

Will you need to monitor who accesses each area and when?

Will you require integration with other security features?

Do you want to receive real-time alerts of suspicious activity?
These, and other, considerations should be your first step in mapping out what level of access control is right for your business.
2. Determine the Level of Security Needed
Now that you've assessed your business needs, you can look at the level of security required to completely meet your security objectives. In this case, it's important to consider the evolving nature of security systems. For example, today's commercial security options include agile technology that offers a higher level of scalability — and operability — to the business owner.
Smart features to consider include:
The ability to integrate with video security features

The ability to remotely manage credentials, particularly for multi-site enterprises

Occupancy tracking features and real-time access management

Cloud-based control of access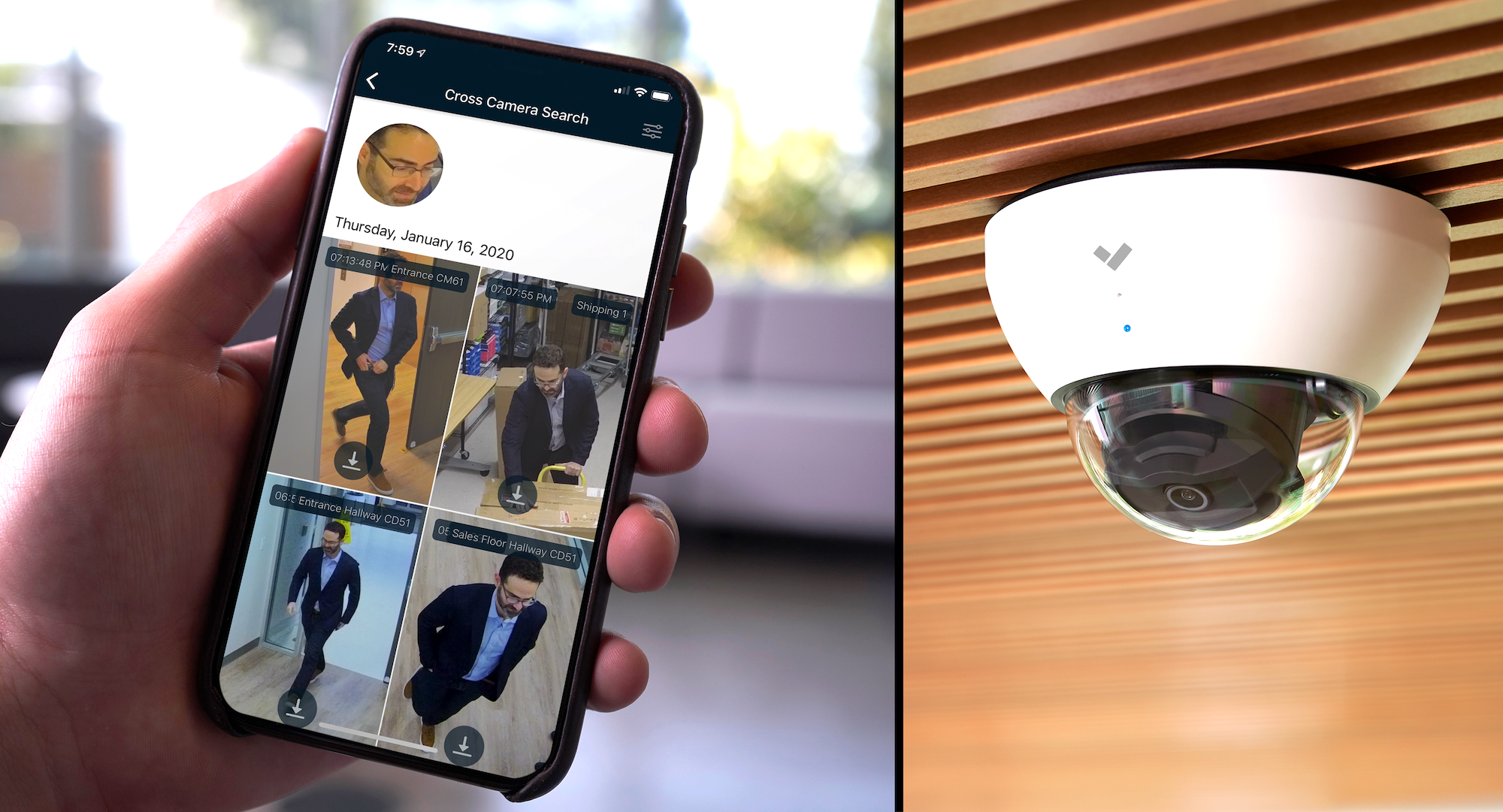 Managing permissions and schedules is another feature that can help your business create customized levels of access so that authorized employees can gain entry when — and where — they are needed.
3. Consider End Users
Finally, consider the individuals that will be using — or encountering — your access control system to ensure ease of use and to minimize frustration. For example, if you need to provide temporary access to certain visitors or contract employees, your access control system should feature a way to manage permissions that is simple and can be done remotely.
RJ Young Has Smart Access Control Solutions for Your Enterprise
At RJ Young, we understand the need for superior access control solutions, particularly as our nation's businesses return to full operation as the pandemic winds down.
"To bring our customers the best options for physical security, we have partnered with leaders in the field such as Verkada to bring you the kind of integrative technology that can grow with your security — and business — needs. In addition, we offer a full suite of physical security products including cutting-edge security camera technologies to help keep your business assets — including employees and visitors — safer," said Stephen McKim, managing director of technology solutions.
Visit with our business security camera system and access control partner at our upcoming Modern Office Brew & View event near you.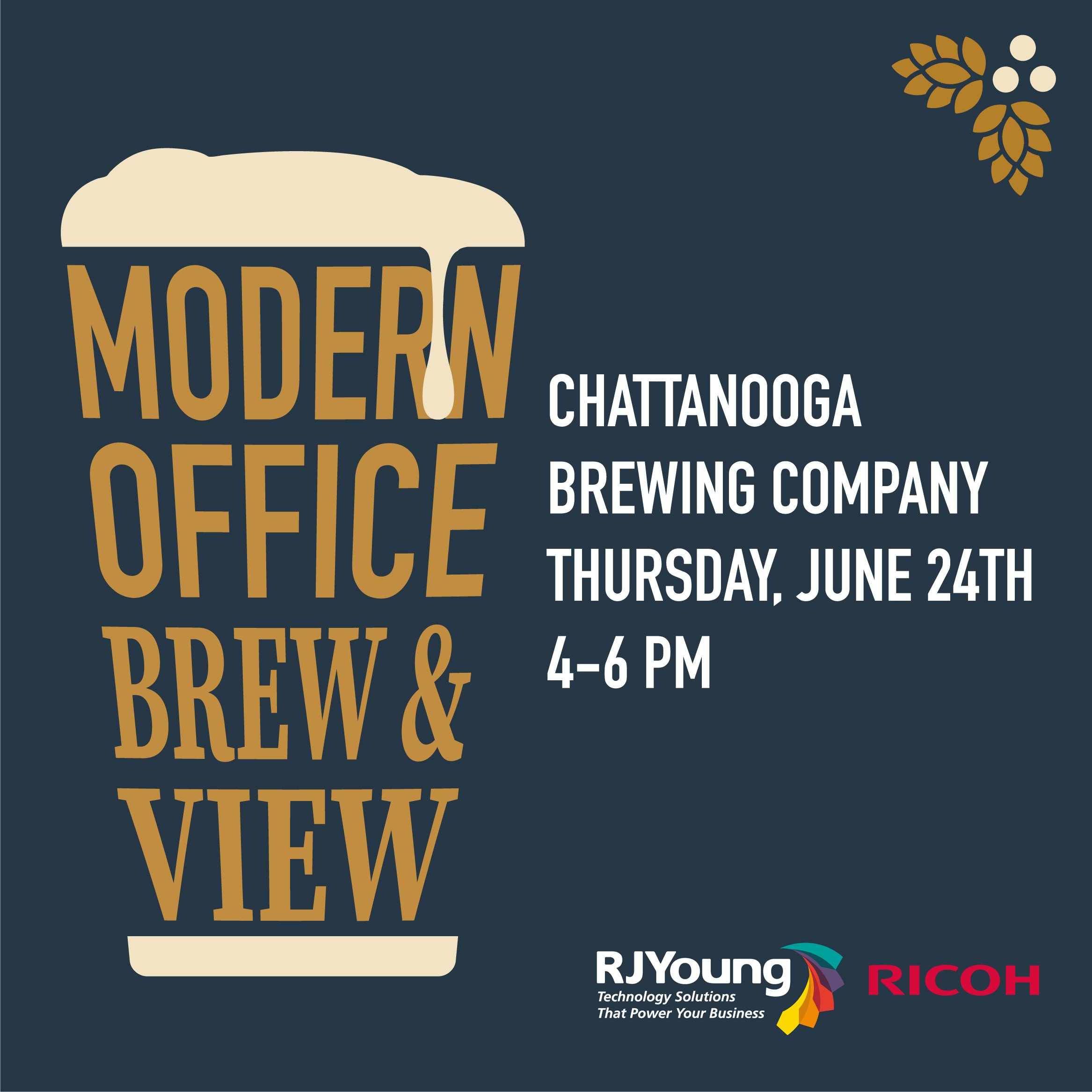 Secure your business and protect your assets today. Touch base with an RJ Young consultant today and learn how our state-of-the-art access control technology can provide security, scalability, and increased operability for your business.