Top Tech Solutions for Hybrid Working
Posted on November 29, 2021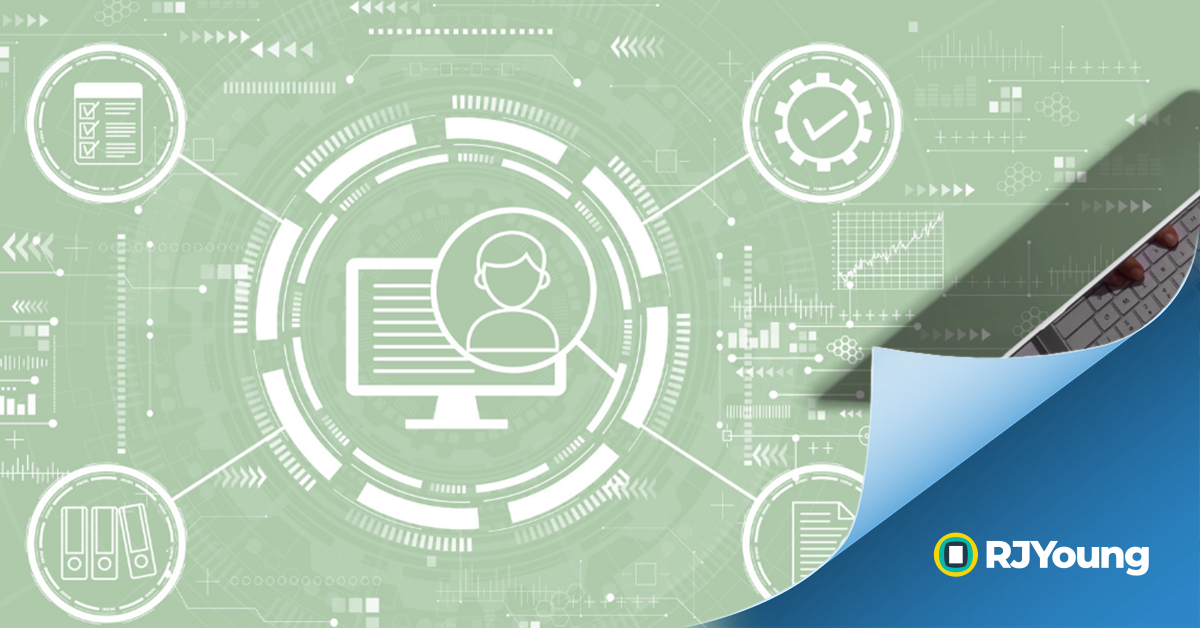 The remote work environment is exploding in the wake of the coronavirus pandemic, with more work-from-home jobs available than ever. And this is good, as 83% of business owners agree that the shift toward a hybrid or remote work environment has been a positive shift for their company. The trend is going to continue as we move into 2022, with up to 75% of decision-makers noting that only half of their employees will continue working in a traditional office space.
With the mash-up of the traditional office and home office meetings in a hybrid work model, employers are looking for new ways to escalate the productivity and utility of this work strategy. To help, we have curated some of the top tech solutions to help get your hybrid office working optimally and reaching maximum productivity.
5 Top Tech Solutions to Amplify the Productivity of Your Hybrid Office
If your company is moving toward a mix of remote and in-office work, you want access to tools and technologies that target productivity, efficiency, and safety across the board. Our picks include the following:
Reliable Managed IT Services for Comprehensive Support
Developing a comprehensive infrastructure that covers not only in-office personnel but also your remote working staff is essential to business continuity and data security. With cybersecurity issues rampant and hackers taking advantage of the move to hybrid offices, having a partner with leading-edge, deep knowledge of current threats and protocols is more critical than ever. Managed IT services providers (MSPs) can offer targeted assistance and limitless resources for creating, operating, and securing your networked environment.
Document Management Software for Infinite Organization
Keep your information available to staff that needs it, anytime they need it. Document management software (DMS) allows you to digitize paper documents to make them shareable, traceable, discoverable, and secure as they move from team member to team member. A robust DMS can offer several advantages to the remote workplace, including better collaboration, amplified productivity, and cost savings.
Cloud-Based Phone Systems for Better Collaboration
Cloud-based phone systems provide a smart, cost-effective way to connect geographically diverse team members through audio, video, and even instant messaging. With collaboration and communication an essential part of a cohesive hybrid team, having access to audio and visual technologies that enhance teamwork and streamline workflows in important.
Temperature Kiosks for In-Office Safety
For those times when employees must come on-premises to work, use our leading-edge temperature screening kiosks to keep everyone safer. These intuitive consoles protect the health and safety of visitors by registering alerts when someone with an elevated temperature attempts entry. Contact information can then be entered for tracing purposes.
Digital Lockers for Contactless Delivery
Digital lockers provide a contactless way to send and receive mail, packages, and other communications safely. This feature can be critical when your off-site staff need to get physical materials or collateral to their in-house colleagues quickly and without having to physically come into the office.
Cameras with Access Control for Increased Security
Your brick-and-mortar location may be busier during off-hours as remote workers come and go. Make sure you are protected by installing security cameras that can work in low-light situations, provide facial recognition, and allow you — or your assigned administrator — to decide who can have access to specific areas of your business.
RJ Young Has a Full Complement of Tools for the Hybrid Workplace
While it might seem like a difficult task to coordinate workers across geographically diverse locations — and tend to a brick-and-mortar office or storefront as well, it can be a breeze if you have a partner you can trust.
At RJ Young, we have assembled a team of trusted experts in the various tools and technologies we offer to help you design, implement, and maintain a fully functional hybrid work environment. In addition, we provide the very best of resources, from hard-hitting document management software to cutting-edge office equipment like printers, interactive whiteboards, cloud-based phone systems, and state-of-the-art video cameras and surveillance tools.
Make your office environment a hybrid workplace the easy way. Touch base with an RJ Young consultant today and discover how our team can help you with the right technology, tools, and services.
Download our hybrid working solutions resource guide to learn how we can help your business.