Memphis Business Journal - "Best Places to Work honoree, Small category: RJ Young"
Posted on September 20, 2021
MBJ partnered with national research firm Quantum Workplace to determine Memphis' Best Places to Work. All nominated companies participated in an anonymous employee engagement survey coordinated and conducted by Quantum Workplace. The survey included numerous closed- and open-ended questions. The average scores of employee questionnaires were used to determine the Best Places to Work rankings. Companies competed in Micro, Small, Medium, and Large Categories, based on employment numbers.
Here is one of the 2021 Best Places to Work, in the Small Category, for companies with 21-49 employees.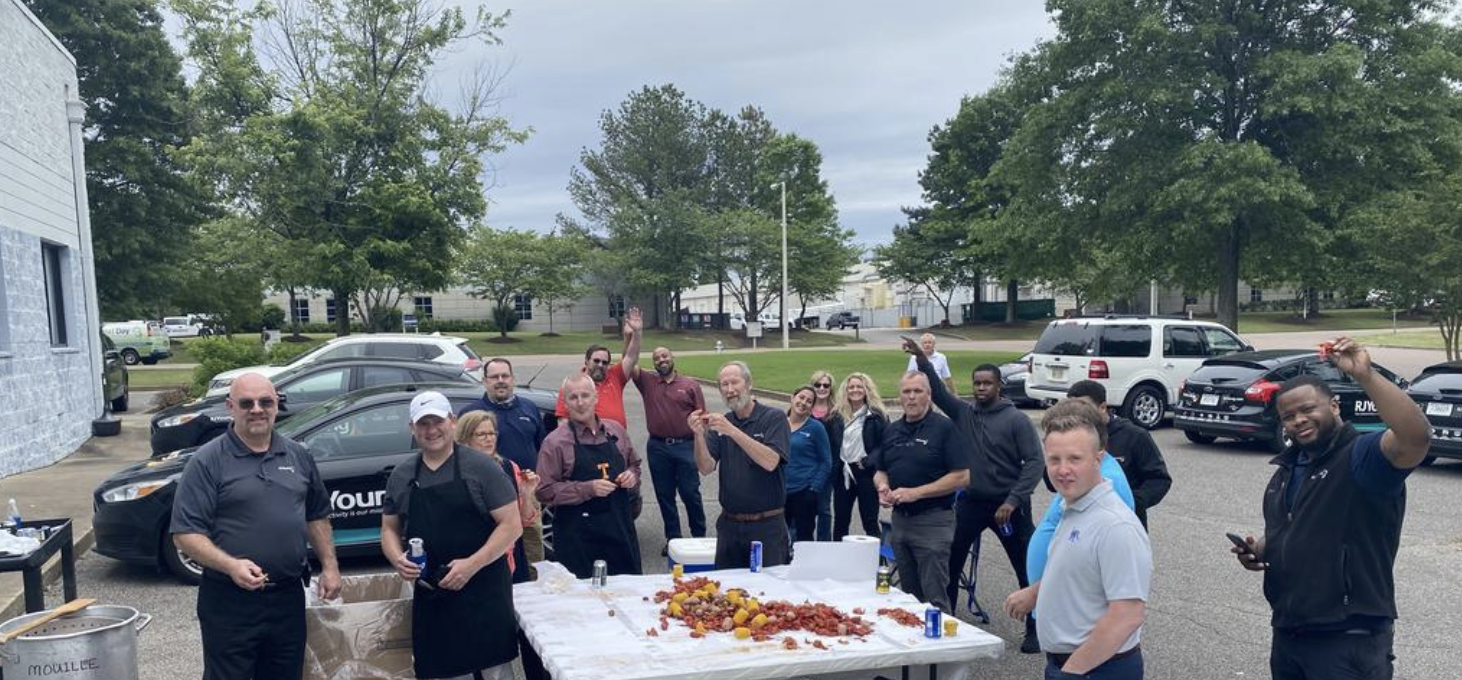 RJ Young
Honoree, Small category
Year founded: 1955
Number of local employees: 28
Avg. number of years each employee has been with co.: 7 years
Describe your company in one adjective: Innovative
Whether virtual or in-person, what is the science behind the makeup of your company? We must have a clear vision and remain committed to our core values regardless of the external circumstances that we encounter. In that scenario, in-person, virtual, or hybrid does not hinder our mission nor does it have a negative company culture impact.
What was the "coolest" thing your company did for its employees this past year? We sourced large quantities of masks, hand sanitizer, and other PPE that we sent in goody bags to the homes of our employees to help them and their families.
How do you keep your company culture thriving? We take pride in delivering an incredible customer experience for all of our 20,000-plus customers. We want to be known as a company that will go above and beyond to put our customers' needs first. That starts with hiring the right people and treating them in a way that they convey that message as the face of our business. It starts with investing in your people, who are by far your biggest assets. When they are taken care of, they will take care of your customers.
Read the full article here.