What is the Best Antivirus Software for Small Businesses in Knoxville?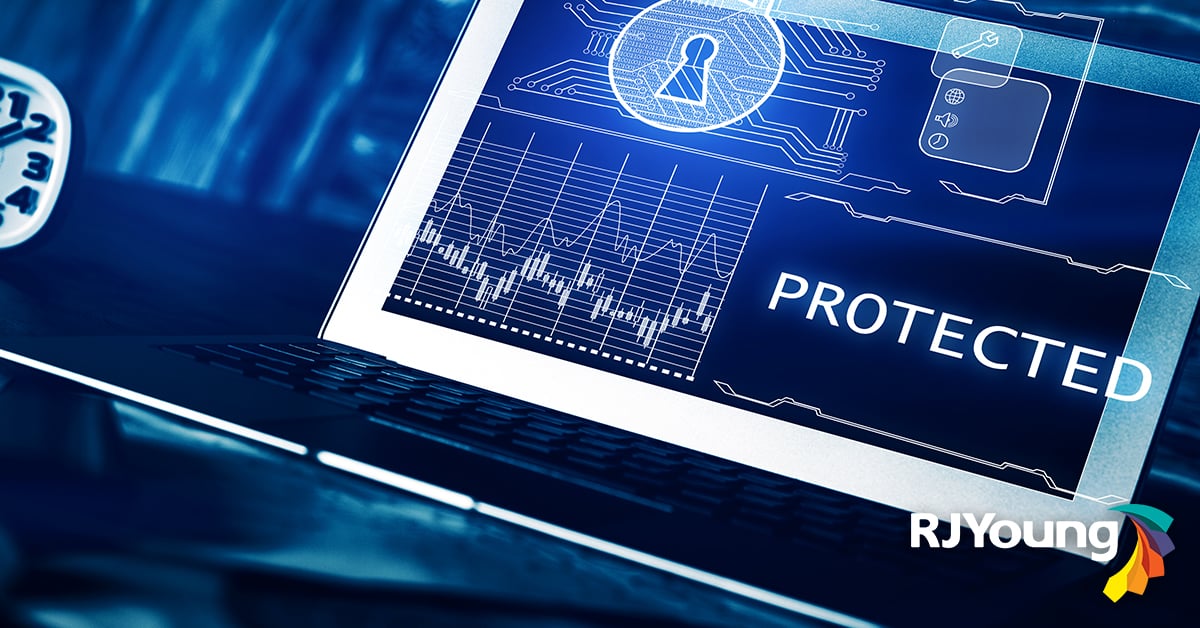 Cybersecurity has always been a concern for businesses in Knoxville and around the world, but the topic has recently been spotlighted with breaches affecting large companies and governments. A major pipeline network was brought to a halt thanks to hackers and the company paid the cybercriminals a ransom valued in the millions to resume normal operations.
This is just one high-profile example of the real-world effects of a cybersecurity incident. However, big companies aren't the only ones at risk. Businesses of all sizes and across all industries report being victims of cybersecurity threats. In fact, it's estimated that in just a few years, cybersecurity breaches could cost $10.5 trillion worldwide. With tens of thousands of hacks reported every year, there is no sign cybercriminals plan to slow down.
Enough with the doom and gloom. It isn't all bad news. The good news is that forward-thinking businesses in Knoxville can proactively protect themselves from a devastating hack with the help of antivirus software as a part of their overall IT solutions plan.
What are Managed IT Services?
Managed IT services take a holistic approach to protecting a business and its valuable data as well as helping to improve the overall operation and efficiency of the business. Everything from networking services, to email management, to help desk support can fall under the umbrella of managed IT services. This helps take the increasing strain and responsibility off a limited in-house IT team while allowing small businesses to manage costs. For some growing Knoxville businesses, in-house IT may even be non-existent as the budget is allocated to growing the business and rewarding existing staff.
As a part of the complete IT solutions picture, antivirus software is used as a front-line defense against data breaches. RJ Young partners with Sophos, an industry leader in cloud-based security, to provide businesses with cutting-edge protection against ransomware as well as other cybersecurity threats. There are several features offered by Sophos' antivirus solutions that make them a trusted partner for businesses of all sizes in Knoxville.
Machine Learning Combined with Human Expertise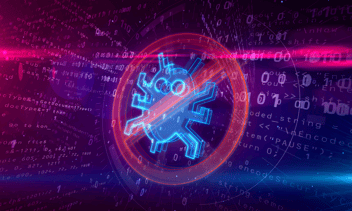 The power of software used to detect potential cybersecurity incidents has grown in leaps and bounds over the years. With machine learning, Sophos can quickly identify unusual behaviors and analyze risks in real-time. Even as hackers try to adapt, machine learning can help spot potential hacks before it's too late. Combine the power of this protection method with an experienced team of experts available 24/7 for emergency support and businesses now have the best of both man and machine working for them.
Most importantly, this all happens in the background without interrupting the important work that businesses do every day.
Elite Email Monitoring
Many people imagine hackers as being an advanced team of computer experts that sneakily break in the proverbial back door to do their deeds. The reality is that many hackers use relatively low-tech methods to gain access to a device or network and then unleash their devastating code. In many cases, this uses seemingly innocent email messages to trick users into doing something the hackers need them to do to gain access.
While employee education is ultimately the best way to protect from email-based breaches, hackers have become more clever over the years. They use convincing phishing emails to steal passwords or send a seemingly urgent invoice to convince a user to download a malicious file. With Sophos email security, these sneaky attempts can be blocked before they reach the inbox of an unsuspecting user.
The Complete Picture
"When considering IT solutions, antivirus protection is an essential part of a comprehensive plan for a business of any size in Knoxville. We can help with the best antivirus software solutions, technologies, and strategies to prepare for the next threat," said David Mooney, Knoxville regional sales manager.
To learn more about available antivirus solutions and how they make up a part of the complete picture of managed IT services, contact the IT experts at RJ Young today.