Using Managed IT to Provide Advanced Network Solutions & Security
Posted on October 15, 2020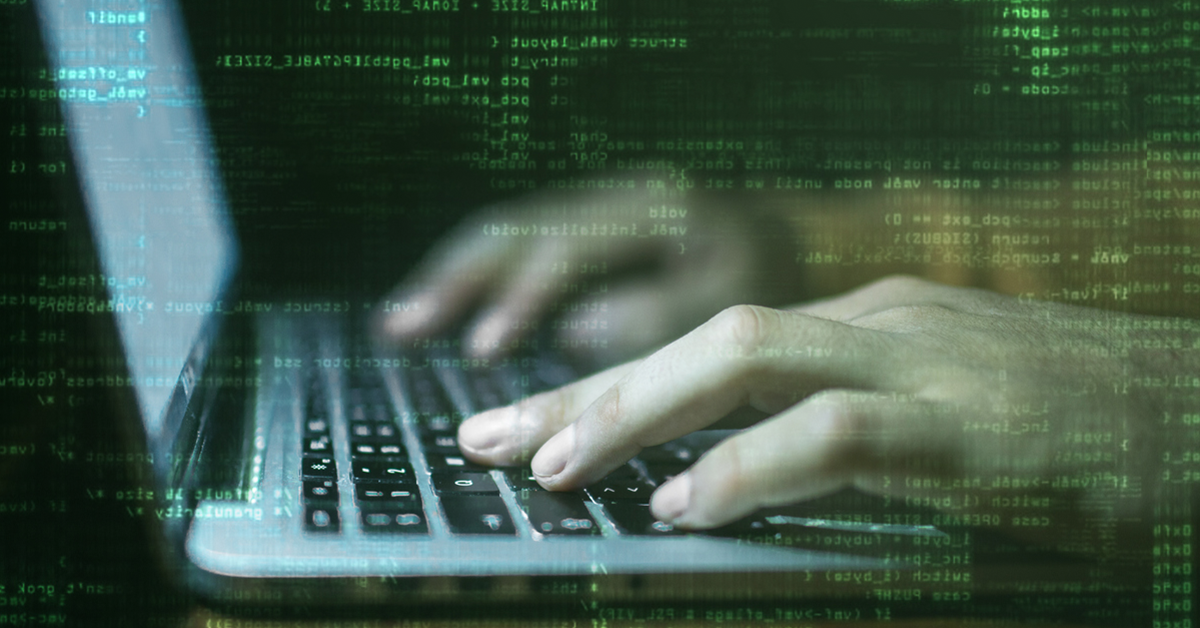 Cybersecurity has always been a critical issue for organizations in this digital age. However, the advent of COVID-19 has placed an even higher need for advanced network security as companies shift to a remote workforce and operate in a Bring Your Own Device (BYOD) and Internet of Things (IoT)-rich environment.
Some of the problems with these new modes of operation stem from heavy reliance on Virtual Private Network (VPN) software plus the cloud to bring mobile efficiency to employees. Think about this: Nearly 81% of organizations are using multi-cloud environments with employees accessing five software-as-a-service (SaaS) every day to get work done from home — or from the local Starbucks.
And while these technologies bring companies the benefit of increased productivity, flexibility, and operability — they also put an enormous strain on in-house IT teams to pair multiple vendor solutions with legacy infrastructure and firewalls, especially for small- and medium-sized businesses (SMBs).
Now adding remote collaboration tools, new SaaS apps, and company-specific software and your ability to track who is accessing your network — along with where, when, and how they are gaining access — suddenly requires enormous time and manpower investment.
That's where Managed IT services provide the key to strong, resilient, and advanced network solutions for SMBs.
The Managed IT Advantage
The beauty of managed IT solutions is that they put strong, cutting-edge advanced network security protocols within reach of SMBs — even if they lack an in-house IT team.
And, in the current environment that emphasizes a remote and mobile workforce, managed IT helps protect information from endpoint to endpoint and secure cloud services by deploying sophisticated protections.
Cybersecurity and information technology industry leaders like Sophos can help SMBs prevent, detect, and manage threats for increased security and outstanding data protection. Here are just a few elements a strong managed IT services plan bring to your business:
Multi-Factor Authentication
Multi-factor authentication is necessary to safeguard identities and control access. In fact, 59% of IT leaders are putting more emphasis on this feature in the next year.
Why? Because it can reduce the risk of compromised identity by 99.9% as compared to single password usage — a compelling reason to add this simple technique to your cybersecurity toolbox.
Next-Gen Firewall Protection
Sophos' firewall protection has evolved to include both endpoint and cloud security for comprehensive protection. A firewall brings superior visibility to your system to expose hidden risks and give you ultimate control over your network.
Deep learning and intrusion protection options stop unknown threats while the automated threat response feature isolates infected systems to keep any incursions to a minimum.
Endpoint Protection
Artificial intelligence (AI) and machine learning take endpoint detection and response to the next level. Anti-ransomware features can halt ransomware and boot record attacks, and active adversary mitigations prevent credential theft, prevents persistence, and helps detect malicious activity.
VPN and Cloud Security
Mobile devices are most secure with app-based VPN features that provide secure connectivity to your overarching firewall framework. And an intuitive VPN connection can give your mobile workforce secure access to the information they need to get their jobs done well while keeping sensitive data protected.
Besides firewalling, protect your cloud with seamlessly integrated security and compliance checks, keep tabs on misconfigurations, and gain visibility to access controls.
RJ Young Can Bring Managed IT — and Advanced Network Solutions & Security — to Your SMB
At RJ Young, we are well versed in providing technology services that address the particular needs and challenges faced by SMBs, including fast-paced, cutting-edge solutions that help smaller enterprises scale and adapt without the expense of an in-house IT team.
Our simple monthly fee gives your organization access to state-of-the-art cybersecurity solutions from industry leaders, deployed, managed, and monitored by our team of IT experts.
We will work with your business to develop an IT security strategy that emphasizes protection as you pursue your business goals for maximum versatility and cost-effectiveness. Our ongoing remote support and 24/7 monitoring and protection mean that your workforce — mobile, remote, or in-house — are always protected.
Regular data backups, redundancies, and a strong disaster recovery plan protect you further in a worst-case scenario, ensuring your company can stay up and running in the event of a data breach.
Get industry-leading advanced network security for your SMB. Touch base with an RJ Young consultant and discover how easy — and cost-effective — it is to bring a managed IT solution to your network.