How to Choose a Huntsville Managed IT Services Provider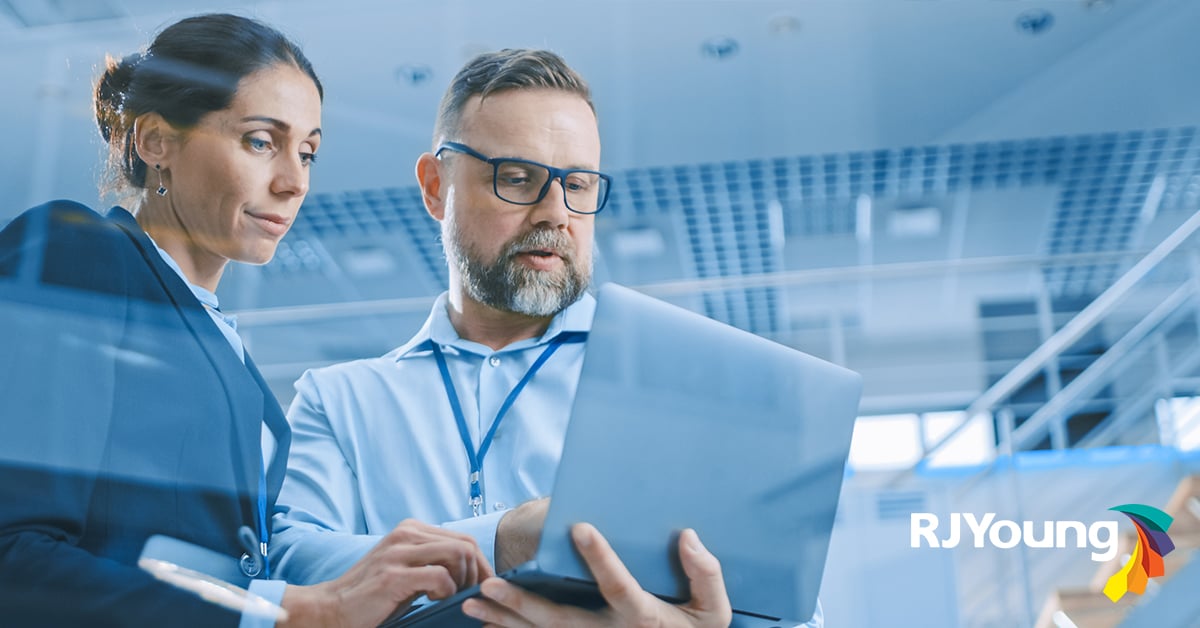 Finding a Huntsville Managed IT Services provider can be challenging, especially in the growing technology market.
A 2018 survey indicated that two-thirds of small businesses reported experiencing a cyber-attack in the twelve months prior. Unfortunately, that mind-boggling number is not a fluke. Hackers bet on a lack of experience within small businesses to secure their customer data and trade secrets. As more regions develop startup infrastructure like the Huntsville technology economy, these attacks will only grow more common.
An increasing number of businesses leverage professional IT services and support to avoid becoming a part of that statistic. Partnering with a managed IT provider will have many immediate benefits including freeing up employees for other strategic applications. Agility constitutes a critical ability in the fast-paced world of tech startups. Managed IT services can help provide this skill.
Technology Guide: What to Look for When Choosing a Managed IT Services Provider in Huntsville, Alabama
There are more than a dozen managed IT providers that operate in the Huntsville, AL area. This area had been recently called the tech hub of the South. Look for these three qualities in a managed IT provider to ensure you are making the best choice.
1. Modern and Well-Planned Facilities
One of the main advantages of using managed IT services includes cost-effectiveness. Outsourcing IT lets a small business gain access to newer technology and improved cybersecurity without the upfront investment which such infrastructure demands. A full-service managed IT provider must be able to deliver on these points with a modern, robust network operations center.
Up-to-date facilities indicate a proactive approach to data security. Sophisticated automation technologies or artificial intelligence deployed in deep analytics represent two emerging capabilities in cybersecurity which clients can expect to see. These technologies create the flexibility to rise to the challenge of addressing security in a perpetually evolving digital environment.
Physical investments in redundancy and disaster recovery indicate a commitment to protecting against data loss. This includes considering physical location. A business in Huntsville, Alabama must consider infrastructure prepared to deal with flooding. Many people believe that living on a 100-year floodplain means that they will never see the historic flooding often mentioned in the news.
This means that such a disaster will catch most people off guard when it happens, and a good managed IT provider will consider this when planning its physical and cloud infrastructure.
2. Strong Hard and Soft Skills
The thriving tech scene of Huntsville, Alabama is ideal for attracting startups, but qualifications do not equal experience. IT professionals need a strong set of technical skills, and the ability to know what solutions are appropriate in different environments. IT deployment looks very different in the case of large corporations and small businesses. Leveraging IT solutions to meet the needs of small and growing companies often require the type of creativity and ingenuity which only come with experience.
Additionally, soft skills matter because small businesses often exhibit more specialization than larger ones. They often benefit from service programs that specialize in specific industries. A managed IT provider experienced in working with retail businesses will understand the needs of a retail business much better than one which primarily works with industrial manufacturers.
However, soft skills go beyond simply understanding the unique composition of a small business. IBM identifies deep skills like managing change, professional communication, and cross-platform integration as hallmarks of competent, reliable service. A managed IT provider may implement adequate cybersecurity for a business that can deepen client and vendor relationships, making the provider ultimately sustainable.
3. The Ability to Grow with a Business
Small businesses can pose particularly challenging IT requirements. They may have unusual business structures which underscore the demand for bespoke solutions. Small businesses constitute dynamic systems that experience change rapidly. Look for a provider who can keep pace with an organization as it expands, changes direction, and encounters unexpected circumstances.
A good clue as to a managed IT provider's ability to scale lies in its approach to solutions architecture. Effective scaling relies on features like modular infrastructure, and this often manifests as a services catalog. A provider adopts software or processes which fit together like building blocks in this approach. The result creates a high degree of customization possibilities without needing to rebuild an entire system each time.
Scalability has advantages that sustain both the client and the provider. Scalability ensures long relationships with clients, deepening the value and support which a managed IT provider can achieve in the long run.
Looking for a Managed IT Provider in Huntsville, Alabama?
Huntsville, Alabama has made a name for itself as one of the fastest-growing tech hubs in the US. Acquiring the IT services and support which a startup or small business needs can be a challenge. Also, it can be especially challenging in an environment that embraces a self-reliant and entrepreneurial spirit.
Managed IT services help small businesses put their best foot forward in the digital field. They ensure their most valuable data remains secure from day one. Find out how managed IT services can benefit startups and small businesses while providing excellent customer service. Contact a managed IT services professional today!