Does Your Company Need a Bring Your Own Device Policy?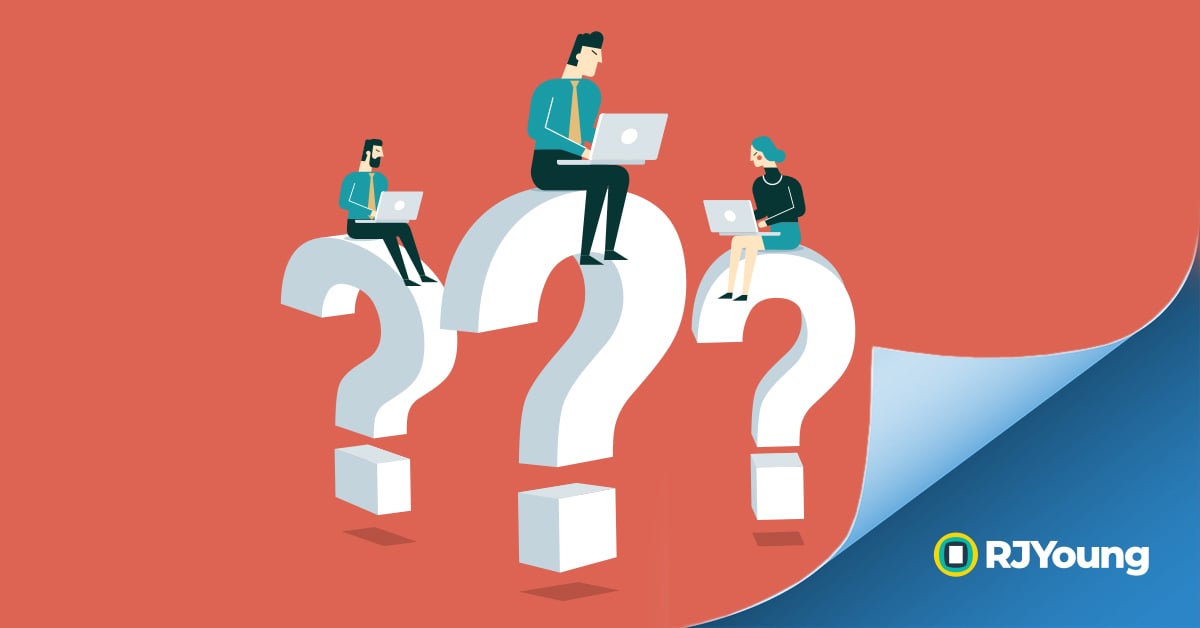 Thinking about implementing a BYOD policy for your business or organization?
Bring Your Own Device (BYOD) is a concept that allows employees to use their own personal devices such as a laptop, smartphone, or tablet to access corporate data and applications. This gives employees the freedom to work from anywhere, while also giving organizations the ability to increase security, reduce costs, and improve employee satisfaction. With BYOD, the organization provides the software, but the employees are responsible for maintaining the device.
However, Bring Your Own Device has risks, so implementing BYOD policies can be very important.
Do Companies Really Need BYOD Mobile Device Management?
Yes, your company should have a Bring Your Own Device (BYOD) policy in place. A BYOD policy is an important tool for managing the rapidly increasing use of mobile devices in the workplace. It outlines the acceptable use of personal devices and provides guidelines for employees on how to safely use their own devices for work activities. Additionally, a BYOD policy can help protect your organization's data and systems by limiting access to corporate networks and services to only authorized personnel and devices.
Why Should Companies Implement a BYOD Policy?
BYOD policies are very necessary to protect your network. Bring Your Own Device (BYOD) policies can be established to help protect business networks from the risks associated with employees accessing company information and resources on their own personal devices. These BYOD management policies provide guidelines for the acceptable use of corporate data and applications on employee-owned devices, as well as set expectations around security practices. Additionally, effective BYOD policies can help ensure that data is encrypted, that anti-malware software is installed, and that access is restricted to only trusted users.
What Are the Cybersecurity Risks of Personal Devices for Work?
As businesses move to hybrid working environments, having adequate protection for your company is more important than ever. Employees' personal devices and personal smartphones can be major security risks. Here are some of the potential issues:
Data leakage
With the proliferation of personal devices being used for work, the risk of data leakage through these devices is high. Personal devices often lack proper security protections, making them more vulnerable to malicious actors who can exploit weaknesses in the system.
Network security breaches
Personal devices connected to work networks can be a backdoor into an organization's systems and data. Malicious actors can gain access to a network by exploiting vulnerabilities on personal devices, leading to major security breaches.
Unauthorized software downloads
Personal devices are often used to download unapproved or unauthorized software, which could contain malware or other malicious code that could compromise the device and any connected networks or systems.
Access control issues
Poor access control measures on personal devices can lead to unauthorized users gaining access to sensitive information and systems. This can result in data theft, fraud, and other cybercriminal activities.
Loss or theft of devices
Lost or stolen personal devices pose a significant risk as they may contain sensitive information or access credentials that could be misused by criminals if not adequately protected against unauthorized access.
Benefits of BYOD Security Policies for Employees Using Personal Devices
BYOD security solutions can ensure the protection of your data and infrastructure. Here are a few benefits of a BYOD program:
Increased productivity and efficiency
By allowing employees to access work resources on their own devices, companies can reduce the need for IT support, decrease costs associated with computer hardware, and increase productivity through faster access to data and applications.
Improved communication and collaboration between employees and teams
A BYOD policy encourages collaboration and better communication among employees and teams by allowing them to work together more efficiently. This leads to increased productivity and improved engagement among colleagues.
Enhanced security measures and data protection for sensitive information
A BYOD usage policy can protect sensitive data by requiring employees to use secure, encrypted networks and applications. This helps to reduce the risk of data breaches and other security incidents.
Cost savings for the company
Implementing a BYOD policy can help to reduce the costs associated with computer hardware and IT support, leading to improved budget flexibility. Additionally, firms often experience decreased employee turnover and improved employee satisfaction as a result of implementing a BYOD policy.
Enhance Productivity, Security, and Cost Savings With a Professional BYOD Policy and Support
RJ Young's managed IT services team is here to help you navigate the complex world of cybersecurity and hybrid work environments with confidence. Our approach to managed IT begins with our 4-pillared strategy: Plan, Protect, Support, and Recover.
Our team of experts will work with you to customize and implement a Bring Your Own Device (BYOD) policy that meets your unique business needs while giving you peace of mind knowing your data and systems are secure. We have a 96% customer retention rate and recognize the importance of providing dependable, cost-effective services.
Whether you are looking to outsource, supplement, or replace your IT support, RJ Young's Managed IT Services team will provide you with the level of service and security that your business requires. Let us help you safeguard your business so you can focus on what truly matters – getting the job done.
Don't let cybersecurity risks get in the way of running your business. Implement RJ Young's managed IT services and BYOD policies to protect your business today. Contact us today at 800-347-1955 to speak to one of our IT experts.