Cloud Storage for Business is More Important Than Ever in the Age of COVID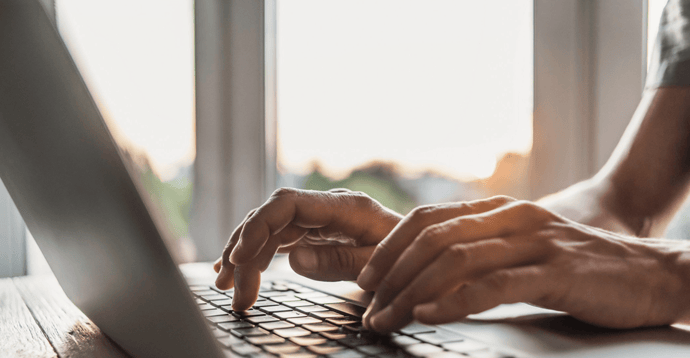 The COVID-19 coronavirus crisis has forced many businesses to close or downsize their offices and send their employees to work from home. With all of the files being generated remotely cloud storage for business is more important than ever.
Cloud Storage for Business
Sharing files with coworkers while still keeping data protected can be easily accomplished through the use of managed cloud storage services. Cloud storage for business can be accessed from anywhere, by anyone authorized to view or download the information.
Cloud storage is a simple method of securing important data and confidential files, as it is backed up by the service and kept in encrypted form, rendering it useless to cybercriminals. Keeping sensitive data in the cloud is an effective way to protect data while facilitating ease of sharing information with authorized parties.
Cloud Solutions
It is necessary to take the right precautions against hacking, malware attack, and data theft. Securing and protecting your business extends to online data as well. Many businesses utilize cloud backup and online storage technology to do so. There are several options including Google Drive, Microsoft Onedrive, Dropbox business, and so on.
Cloud solutions have features including:
Easy maintenance
Large network access
Expandable storage space
Economical
Secure
Business offices also go to great lengths to build defenses against unauthorized access to sensitive data, servers, networks, and websites.
Sophisticated firewalls that repel intruders
Monitoring software that tracks attempts at website hacks and alerts security teams
Continuous updates of antivirus, malware, and spyware detection databases to ensure current levels for newly discovered vulnerabilities
Anti-spam filters on email systems
These defenses make data more secure and utilizing cloud storage management software enhances that security.
Other Precautions for Security
Most businesses provide workers with guidelines that every employee should follow religiously, whether at home or in the office. This may include such precautions as:
Keeping the operating system updated
Acceptable antivirus software and scanning frequency
Application software that may be installed and used on the computer
File storage and data security precautions for corporate data
Avoid phishing scams – follow best practices by never clicking suspicious links or opening attachments in a questionable or unsolicited email
If at all possible, avoid the use of flash drives. This introduces the potential of malware or other unauthorized programs infecting the system. Be cautious when taking a computer home as the home network, malware, or other malicious code can spread to any other device on the network. Besides, there is a better way to manage stored data and files – cloud storage.
Cloud Storage Management with RJ Young
The use of cloud services is a prominent business strategy and making a huge impact on businesses. Companies need better ways to manage the variety of services and platforms which their employees use. A solid cloud management strategy helps tie these services together into a cohesive workflow.
If your company is looking to make an impact with Cloud Storage Management then contact RJ Young today. Discover how cloud managed services can connect your organization and make your processes more efficient.