Benefits of a Cloud-based Security System for Businesses
Posted on August 24, 2020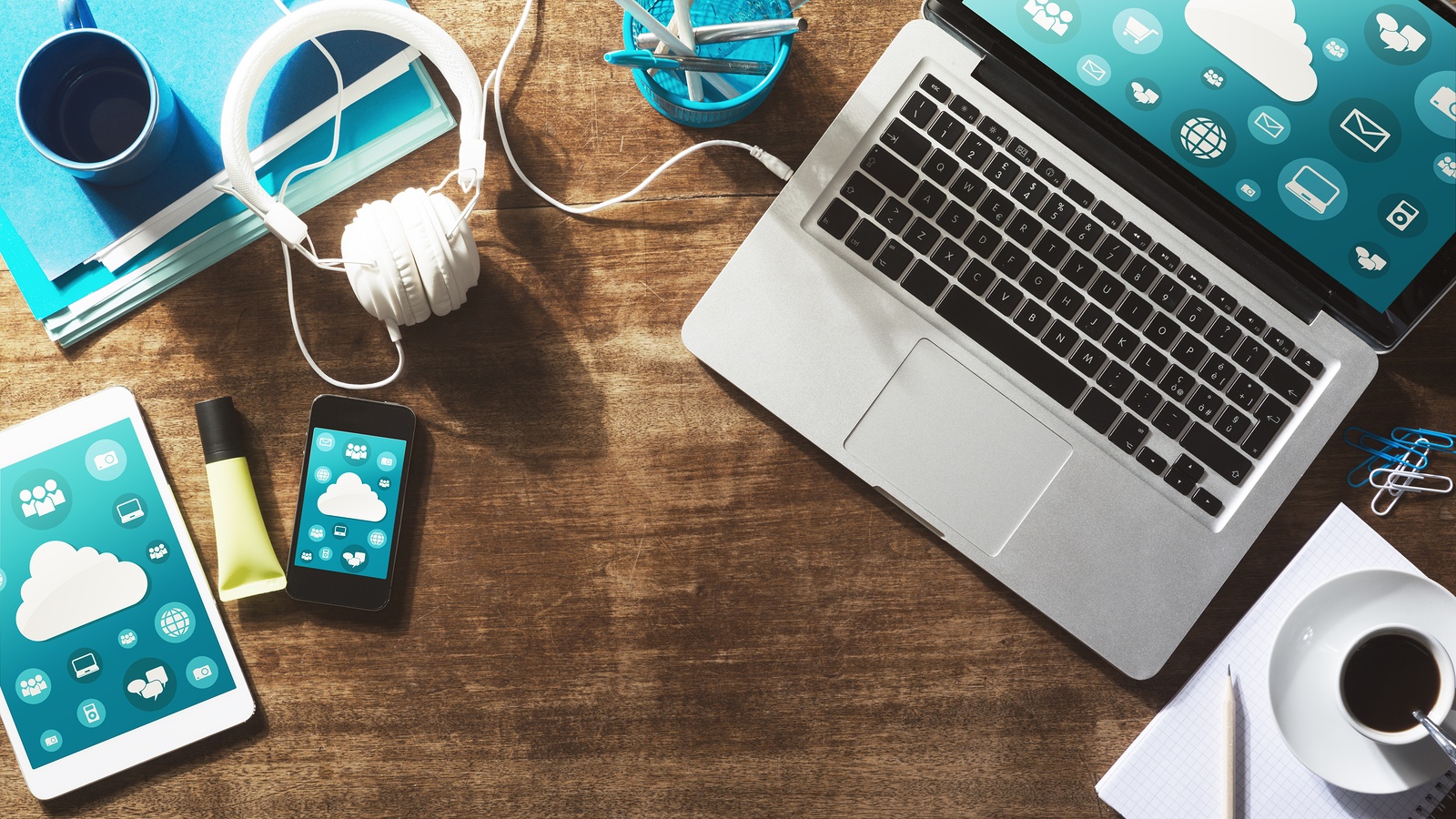 As more companies leverage the power of the internet of things (IoT) to accommodate scalability initiatives and remote workforces, cloud-based application adoption continues to surge. Cloud security and infrastructure markets are especially attractive to modern business leaders.
The Considerable Advantages of a Cloud-based Security System
Today's cloud-based physical security systems offer businesses of all sizes the latest, and most flexible, technologies for superior protection from hacking and physical threats. A cloud-based security system offers several exceptional advantages to help small businesses make the most of their security budget.
1. On-Demand Services
Cloud-based security offers tailor-made services without considerable investment in fixed assets. You can easily scale services up — or down — as your business grows or as markets fluctuate.
2. Stronger Security
Cloud-based physical security brings you a higher standard of protection than is typical through your in-house IT department. For example, stronger measures to protect your data in the event of natural disasters, common errors, and power outages are assured using high-level disaster recovery plans and redundancy efforts.
Also, cloud providers ensure that system updates and patches are completed as soon as the latest versions are available.
3. Security Cameras for Every Application
No matter your monitoring and protection focus, there's a cloud-based security camera system solution. Cameras are available for motion detection purposes, night or low-light situations, or facial feature and license plate identification specifications.
If you'd like to add on or switch out features based on need, cloud security enables easy adjustment options.
4. Streamlined Storage
With cloud-based storage of all streaming video, there is no need for costly, space-hogging, on-site servers. Substituting cloud for local storage offers convenience and cost-effectiveness. Also, your video evidence is protected from physical theft or destruction.
5. Easy Installation and Control
With a cloud-based security system, there's no need for in-house IT assistance to install, maintain, or troubleshoot your system. New capabilities are seamlessly delivered through integrated tools and automated updates.
Access can be granted — or revoked — by administrators on a 24/7 basis and monitoring is easy from any device connected to the internet. That means you can have the convenience of checking on operations from anywhere, at any time. Global datacenters keep your physical security in place, regardless of power outages or other potential disturbances.
The Cloud Security Experts at RJ Young Can Help You Secure Your Business
Physical security is essential for businesses of all sizes. Our cloud-based security camera system is an excellent starting point.
Our systems are designed to be smart, scalable, and simple to install, manage, and maintain. In fact, within a few minutes of unboxing your camera, it can be in place and ready to use. Our entire system is created to be fully functional within 15 minutes of deployment.
Our cameras don't require complex configurations and your data is fully encrypted using end-to-end protocols for ultimate protection. Automatic firmware updates ensure that your security is always maintained at the highest level, without any management on the part of your in-house IT team.
Plus, we supply powerful software that works on any web browser or device so you can easily monitor camera feeds and system health from anywhere — at any time. With unlimited storage, secure encryption, user authentication, and an intuitive interface, our system brings a new level of ease, security, and protection to your physical security plan.
Contact an RJ Young representative today and learn how our sophisticated cloud-based physical security system can provide you with protection and peace of mind.