Increase Office Productivity with an Electronic Mailroom
Posted on November 05, 2020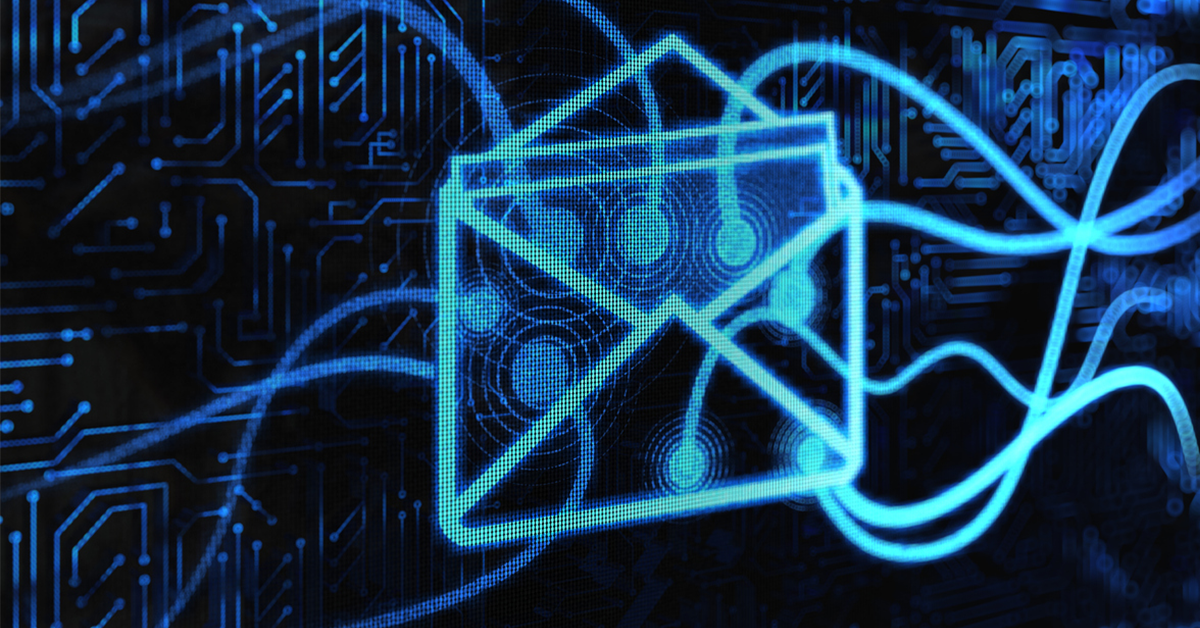 With the repercussions of the COVID-19 pandemic still leaving their mark on the business world, more organizations are running remotely. And, many report it's going well.
Approximately 64% of employees say their remote work situation makes them more productive and the number of CFOs concerned about productivity has dropped steadily from 63% in March of 2020 to just 26% by June.
While that's good news, it's important to remember to keep pace with productivity goals, your remote staff needs the right tools.
Smart businesses looking to foster an engaged and competitive remote workforce should take a good look at their technology infrastructure and redesign business processes in keeping with a virtual workplace.
That means providing virtual file cabinets to facilitate information exchange, investing in secure ways to send and receive mail and other documents, and providing connectivity that supports day-to-day operations.
While your mind might immediately go to the typical technologies such as up-to-date computers, software, and office machines, savvy business owners are covering all their bases — from the front office to the mailroom.
Putting an Electronic Mailroom to Work for Your Remote Team
Even in today's increasingly virtual workplaces, physical mail is still critical for the operation of many businesses.
Even companies that work in a completely online environment rely upon physical mail to communicate with customers, suppliers, and more. Mail is sent, packages are shipped and received, and hard copies of critical documents are dispatched to the appropriate individuals.
However, there are two outstanding reasons to move to an electronic mailroom in a post-COVID environment:
1. Contactless delivery for increased safety
2. Digitized documents for better security, simplified storage, and faster communications.
Let's take a deeper dive into these solutions.
Digital Lockers for Contactless Delivery of Physical Mail
Contactless delivery options are a critically important way for businesses to provide an additional layer of safety for both employees and customers. With the coronavirus still impacting the health of individuals across the nation, consumers are seeking new ways to access the physical items they need and want.
"A digital locker system provides a secure, contact-free way for your employees to receive packages and physical mail with minimal contact."

David Mooney, Regional Sales Manager, RJ Young – Knoxville.
Digital mailroom staff will load mail into lockers and send a digital notification that it is ready to be picked up.
Employees can access packages using secure codes at a time that is convenient for them. Lockers are equipped with audit trails so you can track notification and pick-up times as well as surveillance for enhanced security.
Digitized Physical Mail for Swift, Secure Communications
Piles of paper spread across remote workspaces can make it challenging for employees to communicate and collaborate.
With an electronic mailroom, physical mail and documents are digitized and distributed to the correct individual quickly and securely. Here's how it works:
Documents are collected via hard copies, email, mobile device, fax, or scanner
Content is classified and prioritized
Data is extracted and validated
Extracted data is securely routed through your ECM, workflows, CRM, archival systems, or core applications
Responses go through the same channels for clear audit trails and simplified processing
Your electronic mailroom is equipped with the latest cybersecurity technologies to keep data secure for compliance — and peace of mind.
Let RJ Young Connect Your Virtual Team with an Electronic Mailroom
Whether you want to arrange for contactless delivery of mail or packages or digitize documents for faster, easier collaboration, the digital mail experts at RJ Young can help.
Our team of professionals can help you design a digital mailroom workflow to amplify productivity and increase collaboration with simple, easy-to-use technology.
Need physical lockers for contactless delivery? Offices, schools, retail stores, sports venues, and healthcare providers are among some of the organizations best served by a digital locker system.
These lockers accommodate any size package and provide key-free access to recipients within 23 seconds of notification that a package is ready for pickup. Our models can be used indoors or outside, and they can be personalized with your logo or brand for heightened brand awareness.
Our state-of-the-art video surveillance provides 24/7 security for increased safety during the pickup process and access logs allow insight into pickup times.
Give your remote work team the advantage and convenience of an electronic mailroom. Touch base with an RJ Young consultant and choose the virtual mail solution that's right for our business needs.