Local On-Site Service and Repair for Zebra Printers
Posted on September 16, 2022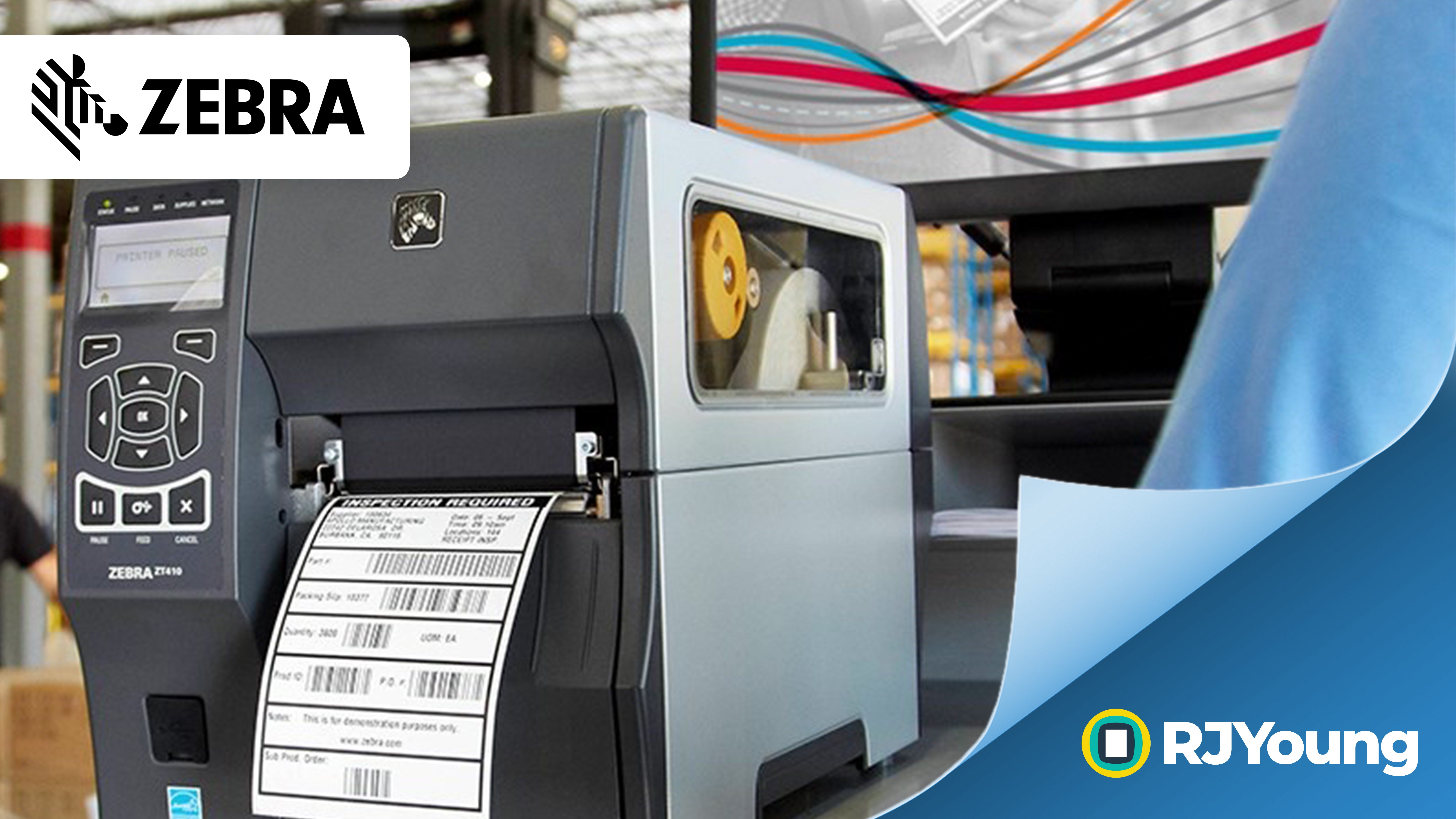 Zebra printers are known throughout the world for their unparalleled quality, durability, and performance. But an additional key to maximizing the value and life of your Zebra investment is to perform proper preventive maintenance, servicing, and repair.
Workhorse solutions such as label printers should undergo regular maintenance and servicing to ensure your devices are in top-performing condition.
For example, label printers should be periodically cleaned to remove any buildup or debris from your printheads, which can extend the life and help protect the health of your printer. Similarly, you should run diagnostics and use Zebra's Link-OS printer operating system tools to ensure your devices have the latest updates and are performing, connecting to networks, and printing as fast, efficiently, and securely as possible.
Also, if there's an accident or incident with your printer where it might be damaged, a prompt inspection can assess the need for a repair or the nature of the damage, and a quick and precise repair can restore it to as-new performance and operation.
The good news is that you don't have to take your Zebra printers out of service or ship them off to a service and repair center to get any of the maintenance or repairs that you need. You also don't have to wait days or weeks to get something scheduled and completed.
At RJ Young, we provide local, on-site servicing and repair for Zebra printers, with next-day service at your convenience. We come to your location and perform any required servicing or repairs with highly experienced, certified, and trained technicians who specialize in your specific hardware.
If you sign up for our service program for Zebra devices, we offer next-day on-site service, including all parts required for repairs. If you need to replace your printheads or replenish supplies, we can do that as well, with a simple transaction.
We get everything done as quickly as possible, with next-day service from our network of over 30 service locations across nine states in the southeastern U.S. We have more than 650 team members who are dedicated to meeting your technology needs and keeping your technologies running, so you can always count on us to deliver results.
Our local on-site service and repair also comes with our "Make It Right Guarantee." We guarantee that you'll be completely satisfied with all facets of our service, including maintenance, repair, billing, supplies, and more. If you aren't happy with anything for any reason, all you need do is let us know, and we'll make it right, right away.
If you're using Zebra printers, connect with us now to learn more about our local on-site servicing and repair options. We'd be happy to help you explore your options, learn more about service arrangements and contracts that are available to you, and how you can use these to maximize the life, performance, and return on your technology investments.
To get started, visit our website to contact us now, or call us at 800-347-1955.