What is Business Process Outsourcing and How Can it Benefit Your Team?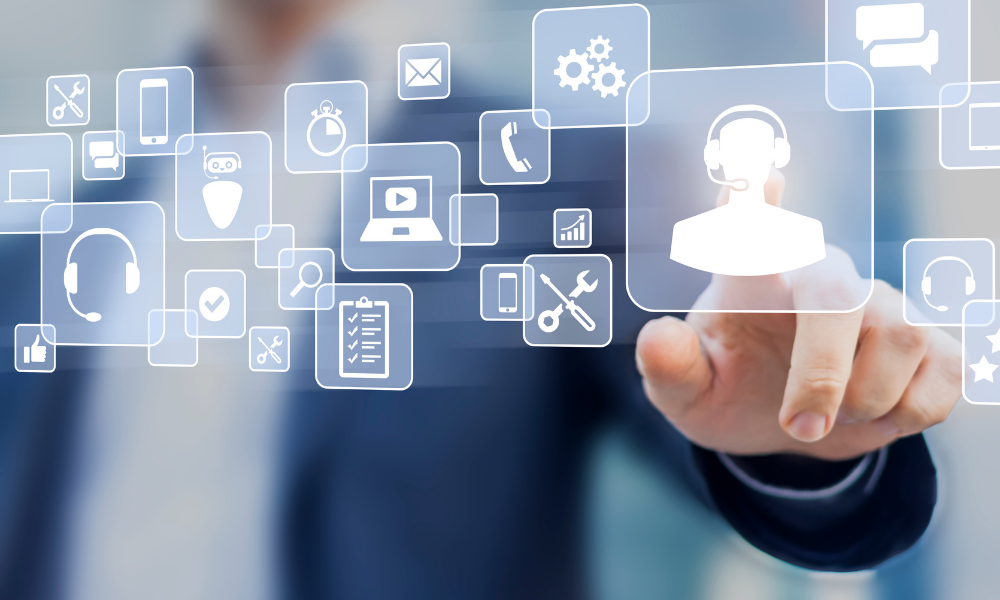 Business process outsourcing (BPO) is an innovative technique small- and medium-sized businesses (SMBs), as well as enterprise-level organizations, use to increase profitability and expand resources.
Simply put, business process outsourcing is all about opportunity cost. BPO is when a third-party service provider is contracted to perform one or more business functions for a company. This party will assume responsibility for all the operations related to the specific business process. It benefits the widget-making business because the business can focus on making widgets and leave the specific business process in question to an external expert.
Historically, this arrangement was widely used in manufacturing to help companies achieve higher levels of efficiency and productivity, but its ability to produce results has led to the widespread adoption of the technique across industries.
So, let's take a closer look at the benefits business process outsourcing can produce businesses of all types.
Using Business Process Outsourcing to Gain Major Advantages in the Marketplace
Business leaders are constantly looking for ways to keep team members in their A-time – that is, ensuring most of their time is spent doing what they're good at and enjoy doing.
Business Process Outsourcing is a way of keeping businesses in their A-time.
Partnering with a competent third-party service provider can bring instant — and measurable — benefits to businesses striving to take productivity and revenue to the next level.
Specifically, BPO can help with:
Directing Focus on Core Business Operations
Outsourcing business processes such as printing, mailing, IT tasks, and other peripheral, but essential, processes allow your staff to focus more closely on core tasks that support — and promote — profitability.
This focus on productivity ensures your full-time staff is directing their skill sets toward projects that contribute to building revenue.
Providing Access to In-Depth Industry Knowledge
Most businesses don't have the capital resources required to hire top-level talent to manage IT, print production, or facility management tasks.
Partnering with a third party using BPO puts the knowledge of dedicated professionals at your fingertips, as these companies concentrate on hiring qualified industry experts and keeping their knowledge base up to date with the latest developments in their specific areas of expertise.
Your BPO partner will use best practices and industry standards to ensure performance remains at the highest level.
Increasing Competitiveness
BPO partners can help even the smallest companies perform at an enterprise level, allowing them to operate across scattered geographic locations — even across the globe.
Having a team of expert staff focusing on specific areas of your business allows your company to "work bigger" by leveraging in-depth knowledge and state-of-the-art technology to make an otherwise lean department function as a fully outfitted team.
Saving Money and Time
And finally, the most important benefit of all — time and money savings. Using a BPO partner will cost less than hiring full-time staff to perform the same functions, and it will allow your current team to stay focused on projects that directly contribute to bottom-line profitability.
Costs for in-house labor such as training, ancillary education, and workspace is significantly reduced through the addition of BPO arrangements.
RJ Young is Your Trusted Partner for Outsourced Services
At RJ Young, we provide more than just outsourcing. We provide relationships that are built on trust and anchored by results.
"To support our BPO partners, we bring in highly skilled industry experts to complement your current team members or completely manage those labor-intensive behind-the-scenes tasks. Our team of professionals can create, deploy, and manage the optimal solution to your business process challenges, working closely with you to shift gears as your business changes and grows," said Danielle Eldredge, RJ Young's marketing director
Our many BPO offerings include:
Managed Print Services

Scanning Services

Managed IT Services

Facility Management

Digital Mailroom Solutions

Outsourced Print Jobs

Promotional Products
Our BPO teams are standing by to help whenever you need to expand the reach of your business with extra experience, technology, and skill.
Grow your business the easy way with business process outsourcing. Touch base with an RJ Young consultant today and explore the many ways our BPO resources can help your business thrive.