What to Look for in a Small Business Phone System
Posted on October 03, 2022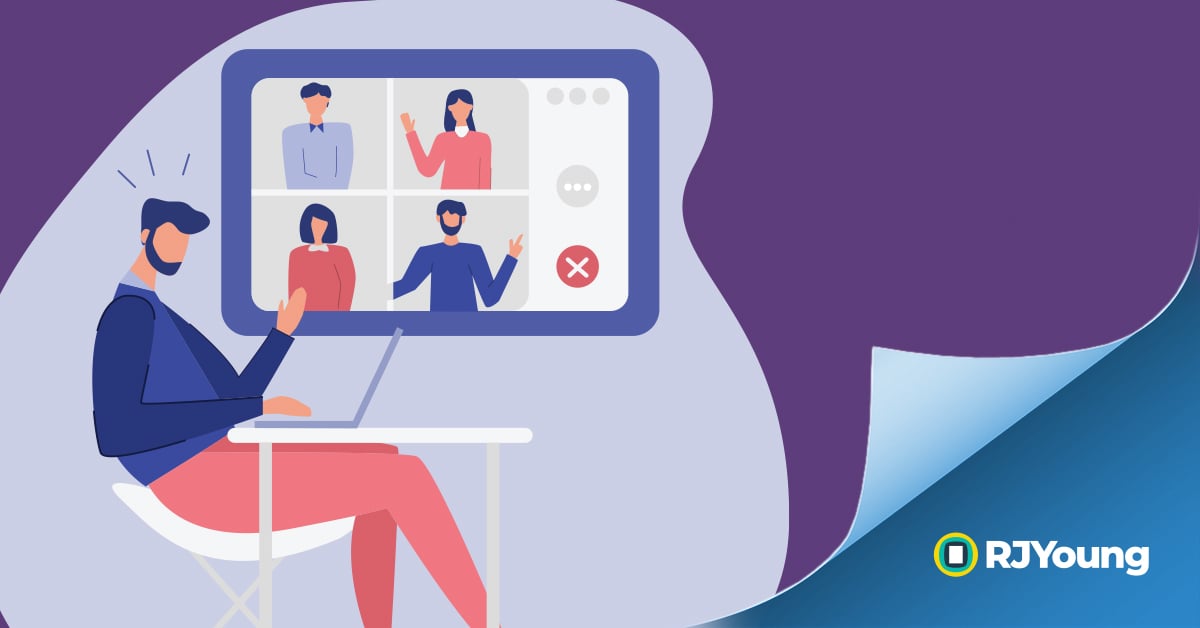 When it comes to business telephone systems, we do have a bias. We are a big believer in leveraging the cloud for business communications. And if you run a small business, we think you'll agree after you're done reading this article.
What's the Big Deal With Business Phone Systems?
Phones, phones, phones. Even with the prevalence of the Internet, people still do a lot of business on telephones. And while cell phones have taken over the consumer markets, businesses still use regular phones to handle large volumes of calls. Landlines have been traditionally the purview of business telephone communications. You get an office, and then you need to call the telephone company to get the right landlines installed and running.
The problem with old-fashioned landlines is that you need more of them every time you add a new phone number. This gets expensive and unwieldy. It's also not very portable, for obvious reasons.
If you need to scale and scale quickly, landlines don't make it easy. If you need to move your office, forget about it. You're going to be dealing with a lot of hassle and possibly a lot of missed calls.
The Benefits of Cloud-Based Business Phone Systems for SMBs
Fortunately, modern technology makes it much easier for small businesses to compete and manage growth through technology. When it comes to phones, cloud-based phones now make it very simple to add phones without having to worry about adding new telephone lines.
Think about how this can be an advantage for small businesses.
SMBs Competing With Large Businesses
Large companies can invest millions of dollars into building customized headquarters. Typically, they would have a lot more control over their buildings than a small business renting a modest office space in a larger office complex or retail shopping area. For a large business, adding a whole new bank of phones to the building that they've built and owned is a far more feasible proposition than a small business trying to scale up quickly out of rented office space. The cloud remedies this challenge.
Why Cloud-Based Business Phone Systems Are Better for Small Businesses
Landline wrangling isn't an issue with cloud-based or VoIP telephone systems. With the cloud, you do not need to add on an additional landline for each new phone number, as they are accessed via the Internet. Your phone numbers are completely portable. If you move your office across town or out of state, you can still keep your phone number if you'd like. You can't do this with a landline.
With a cloud-based phone system, SMBs can quickly scale up when they need to, without having to worry about messy telephone wires and building permits. All you need is a good Internet connection.
When you move your business to a cloud-based phone system, your teams can be mobile, more productive, and better communicate in various ways through a single system.
What to Look for in a Cloud Based Business Phone System
Not all cloud telephone systems are created equal. On the most simple, basic level, you can get a VoIP solution that is simply a phone that uses the Internet instead of a landline to connect. These VoIP phones can be extremely affordable, and they are also commonly used in homes in lieu of traditional landlines. However, a bare-bones VoIP solution will not provide the seamless integration that you can get with a more advanced cloud-based system.
Instead, look for a cloud telephone solution that integrates with other communication platforms, such as e-mail, messaging, and video conferencing.
Boost Your Small Business With Cloud-Based Business Phones Today!
RJ Young can help your small business become more efficient and productive with robust, integrated cloud-based business phone systems. Our cloud phone technologies are scalable and can grow as your small business grows. Better still, our integrated cloud phone technologies also provide easy access to email, messaging, video conferencing, and more. This powerful level of cohesion and integration can help your small business appear to be larger than it actually is – impressing customers and clients. It also makes things easier for you and your team.
Is your small business ready for a cloud-based business phone system? RJ Young can make it happen. Contact us today at 800-347-1955 to get help from one of our business phone system experts.