The Top 7 Essential Summer Promo Items for Your Company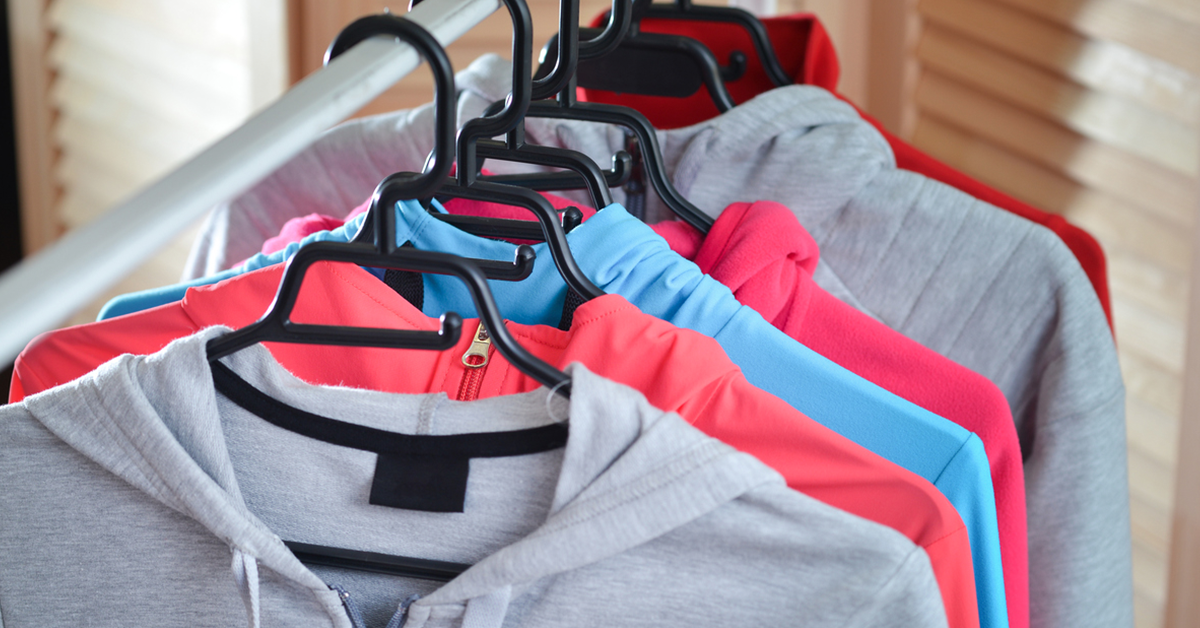 Summer is the ideal time for marketing your brand. From concerts and festivals to holidays, there are endless opportunities for you to promote your company this summer. What better way to get your company's name out there than through the use of unique promotional items that are tailor-made to set you apart? We have collected a list of the top 7 promotional items for this Summer.
Regardless of what promotional items you want for your company, our experts at RJ Young will make your promotional idea a reality. After all, it's your logo and your imagination the possibilities are limitless.
Schedule a consultation with one of our promo specialists today!